The Wedding Album Photo Book is perfect if you wish to relive those emotional moments, and share these souvenirs with your closest friends and family.. It's the perfect gift – to give or to be given !
For each selection I offer, whether it is for your wedding, an Engagement session or a Portrait session, you can chose to add this premium quality wedding Photo Album Book.
The Wedding Photo Album Book is of excellent quality. Its cover can be made of leatherette or plexiglass. The mat paper chosen for the impression is exceptionnal.
The Album Book I suggest is available in the following formats : 20 x 30 cm, 30 x 30 cm et 30 x 40 cm.
The 20 x 30 cm, 30 x 30 cm formats come as a 30 page book, and the 30 x 40 cm format in a 40 page book. You can also add double pages.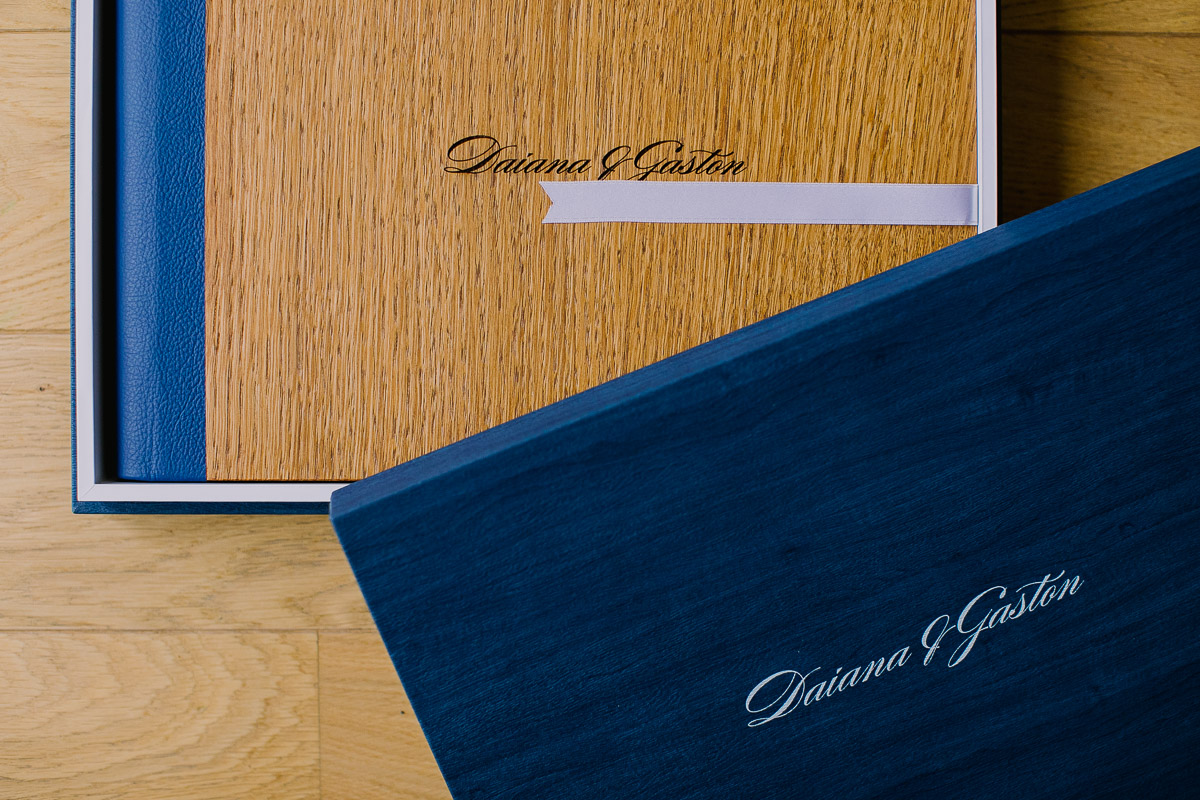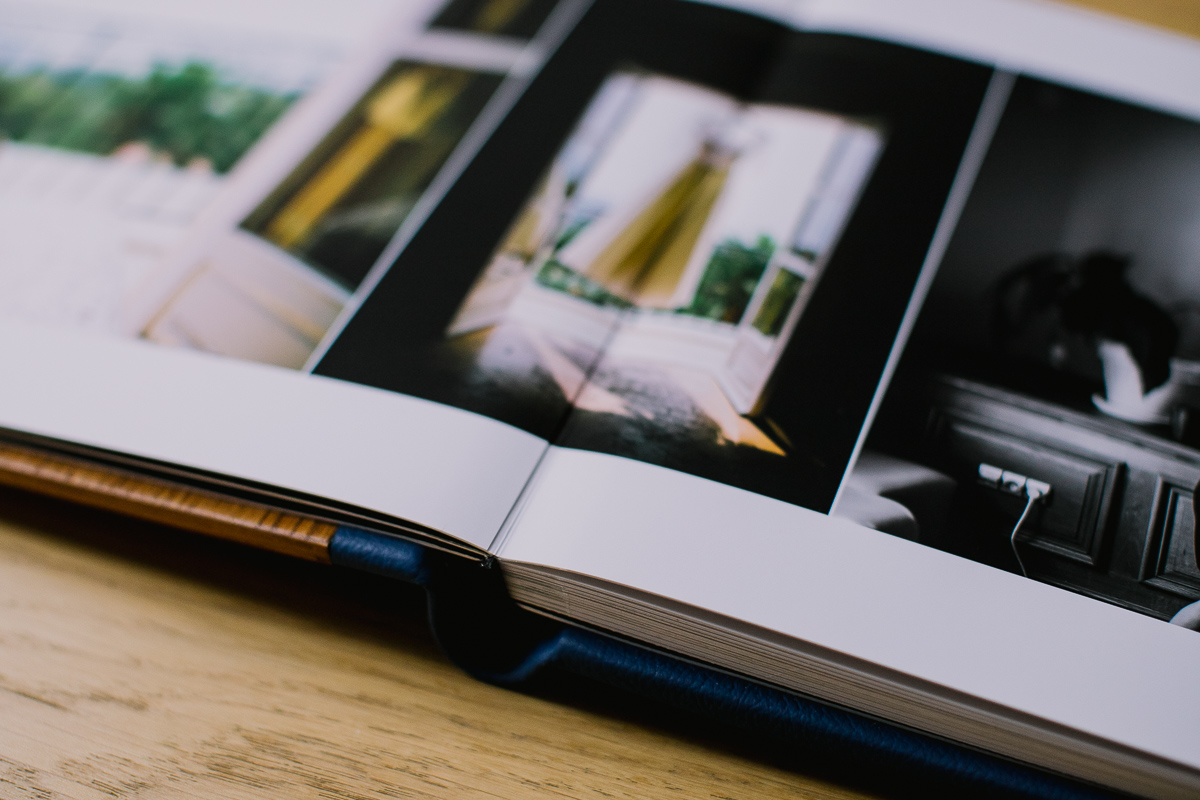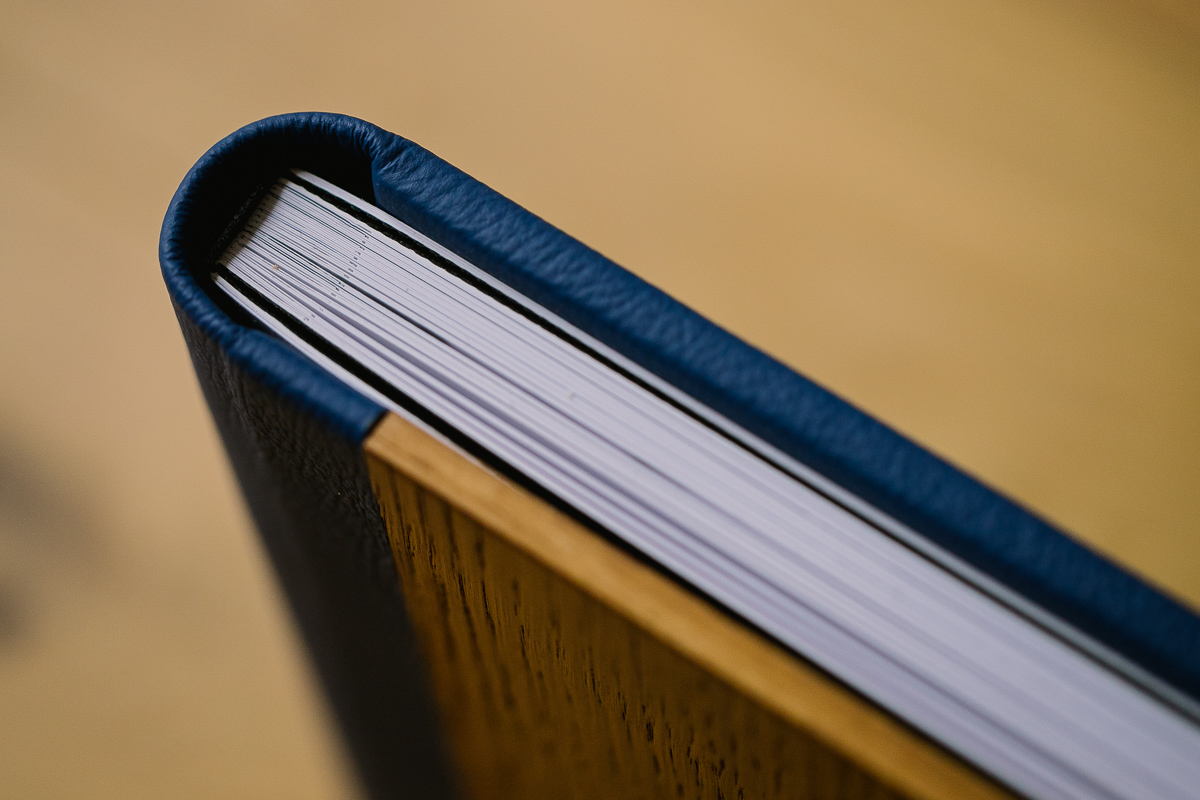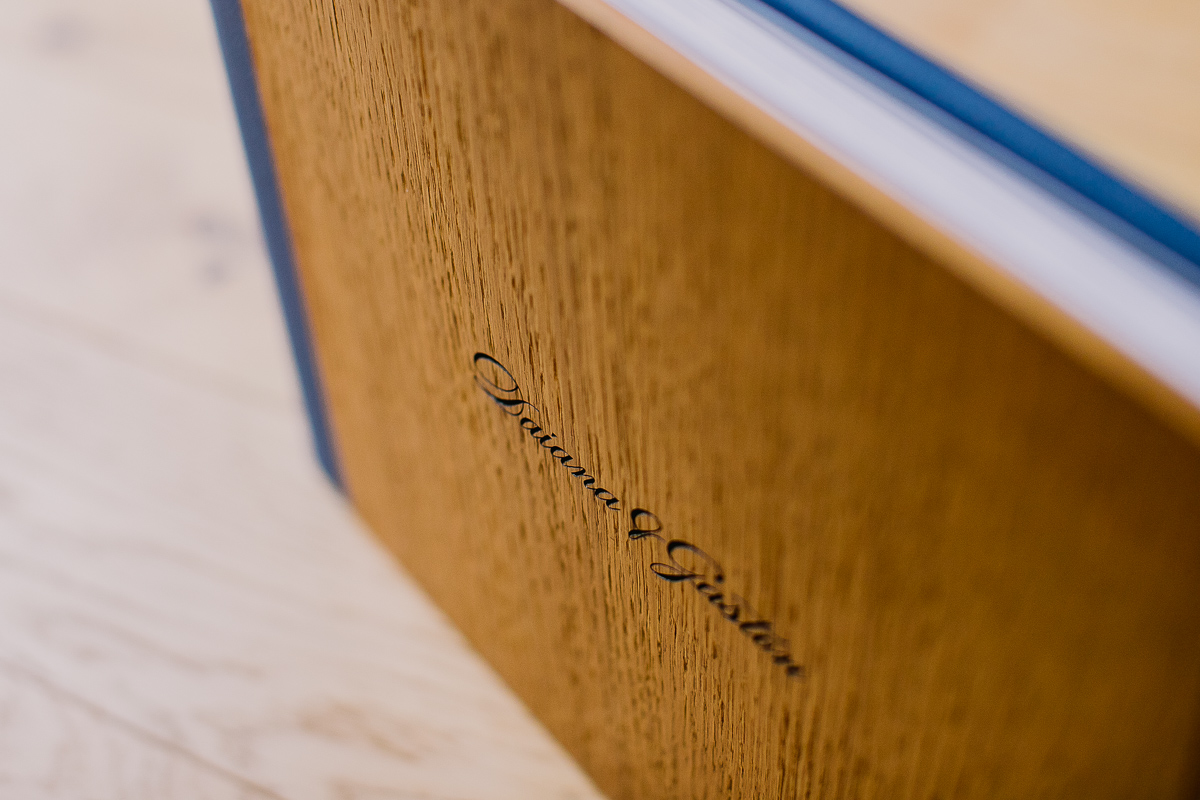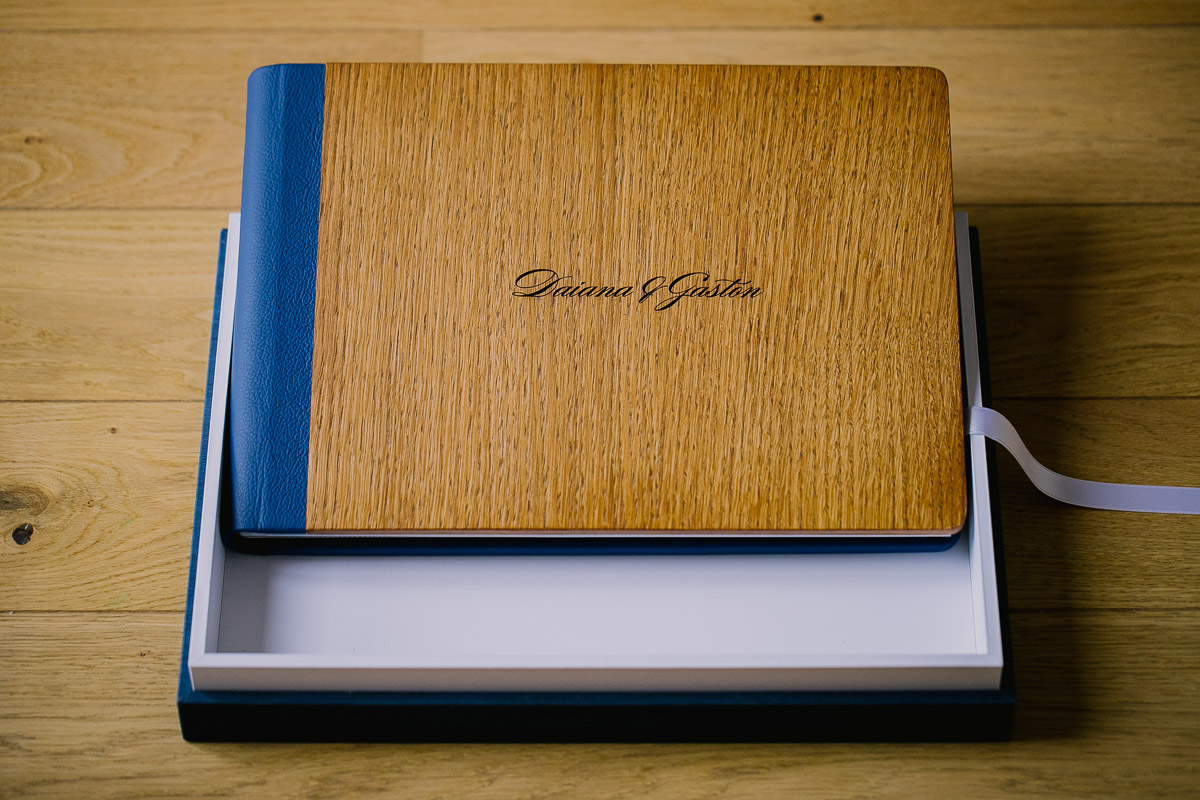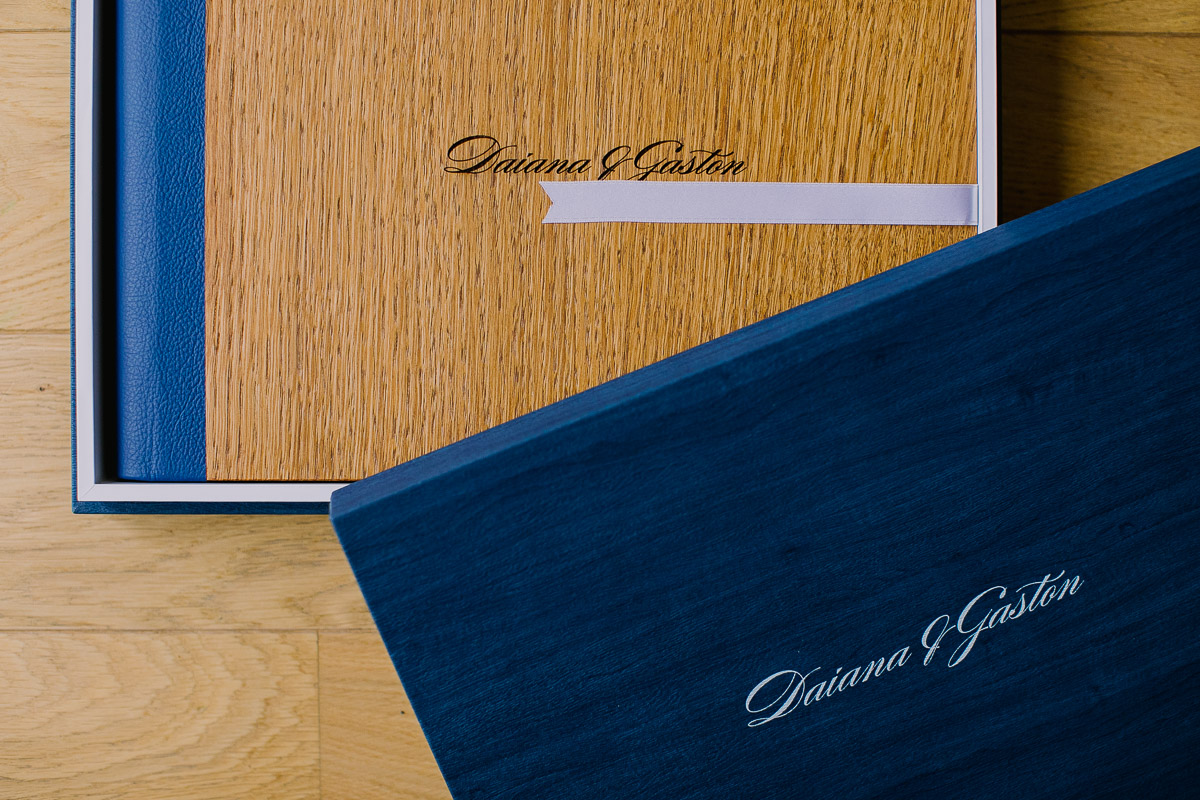 Colas Declercq – Professional Wedding Photographer in Aix-en-Provence and Marseille
I photograph weddings in Marseille, Aix-en-Provence, Avignon, Aubagne, La Ciotat, Toulon, Cannes, Nice, Monaco, Montpellier. This covers the Bouches-du-Rhône, Var, Vaucluse, Gard, Alpes-Maritimes, Paca regions, but also Paris, and elsewhere in France.