BENDOR ISLAND WEDDING PHOTOGRAPHER
– MY BLUE SKY WEDDING –
WEDDING PHOTOGRAPHER IN THE SOUTH OF FRANCE
WEDDING PHOTOGRAPHY COVERAGE IN PROVENCE ON THE FRENCH RIVIERA
A wedding is an important event in a couple's life. That is why it deserves to be immortalized in the best possible way. In order to treasure wonderful memories of this increadible day, it is essential to call upon a wedding photographer on the Bendor Island.
Bendor Island has everything that you might wish for to celebrate such a unique event. It holds many increadible locations that will truly enhance your wedding. Specialized in covering weddings in the South of France region, I place all my photographic skills at your service. I am here to capture the best memories of your wedding so as to best tell your story.
WEDDING PHOTOGRAPHER IN BENDOR ISLAND IN THE SOUTH OF FRANCE
As a wedding photographer in Bendor Island in Provence for many years now, I look forward to just one thing : immortalising your wedding day in my pictures! With my experience of covering over a hundred wedding in the South of France, I can capture the best moments of your special day. I have acquired real recognition in the field of professional photography and been awarded three MPPF medals (Médaille de la Photographie Professionnelle Française).
Specializing in wedding photography, I have been included in the top 10 best wedding photographers in Provence on the Zankyou website. I often take part in wedding photography contests such as Fearless, WPJA, MyWed et WPS and regularly win awards. This confirms real international recognition of my work.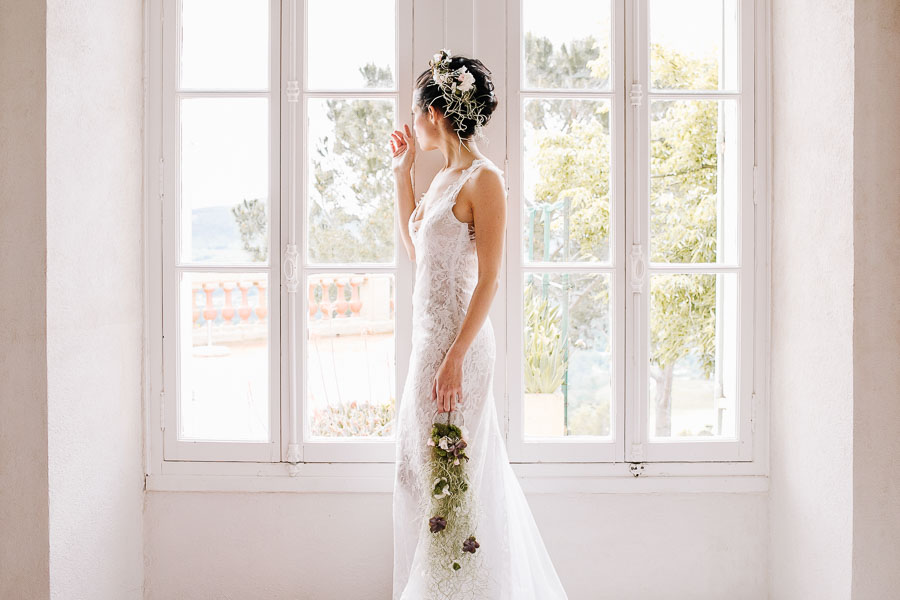 Present yet discreet, my photographic style is that of a photo-journalist. I choose to always focus on authentic and un-staged moments so as to cover your wedding in the most natural and sincere manner. Wherever you may have chosen to get married, rest assured that I'm just as happy covering your special day be it in a castle, in the mountains, on the edge of a vineyard or alongside a river. I would be delighted to accompany you and be your wedding photographer in Bendor Island.
WEDDING PHOTO COVERAGE IN BENDOR ISLAND : AUTHENTICITY FIRST AND FOREMOST !
Your wedding is unique and will be different to all those that I have previously covered. However, my style itself does not change. To ensure you can treasure the best memories of your special day, spontaneity is the key. There are only very few posed photos. That is the essence of a photo-journalist approach.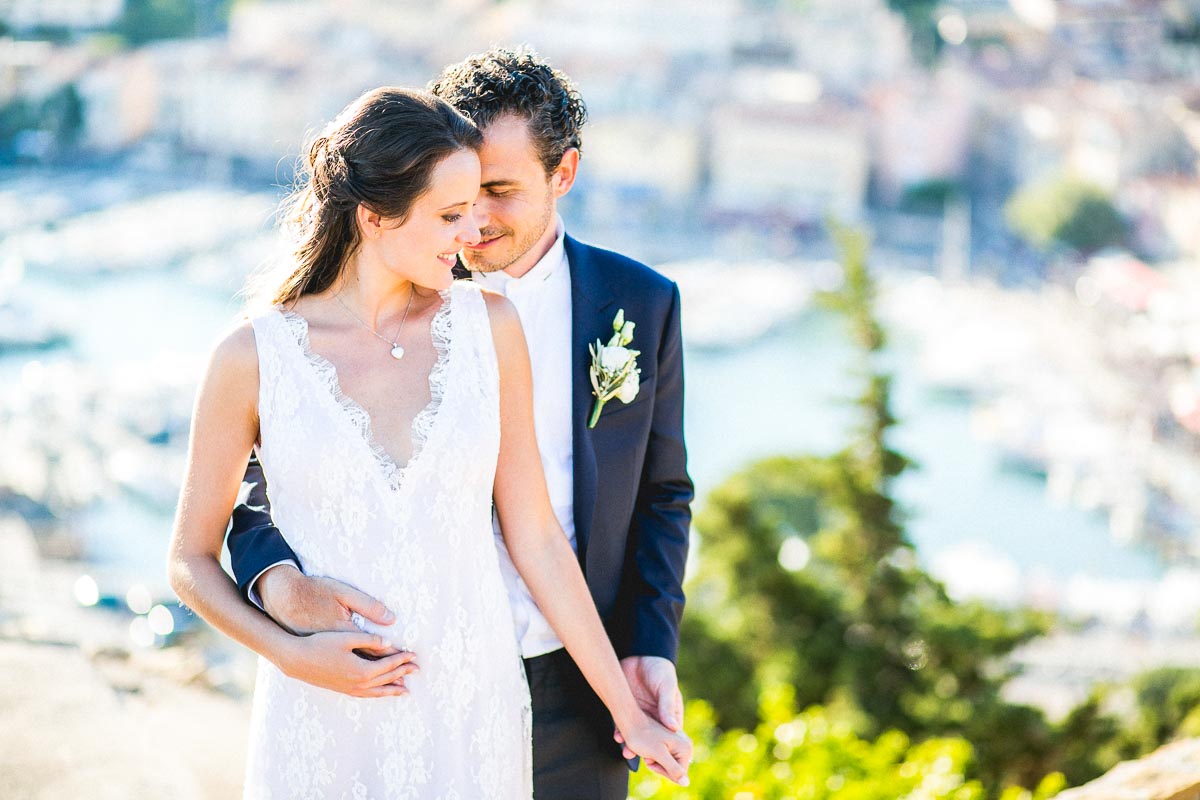 Capturing these moments on the go is when the magic and charm operates. This technique is tried and tested, and guarantees you never end up with conventional photos. You will have real, intense and authentic pictures of you and your guests. This also means you can count on your wedding photographer in Bendor Island to cover those impromptu and unplanned moments that are bound to happen during your wedding day. It's more that just about taking photos, his role is to immortalise your story.
WEDDING PHOTOGRAPHER IN PROVENCE IN BENDOR ISLAND
Bendor Island, Saint-Tropez, Cannes, Eze are some of my most covered destinations in Provence in the South of France. For you to enjoy your day fully, it is important for me to build an honest, sincere and trusting relationship with you both before then. In the run up to your wedding, we can meet up in person or online, and focus together on the various details of your special day. Throughout all these exchanges, I will learn more about you, your families, your guests, and how your ceremony will pan out. It is important for me to know all the finest details ahead of time, so as to be independent and totally reliable on the day.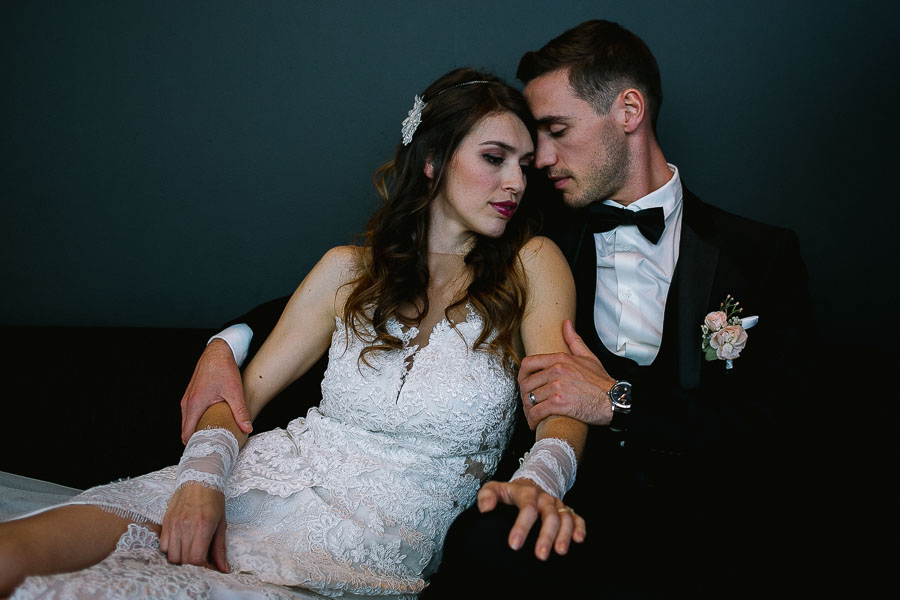 As your wedding photographer in Bendor Island in Provence, I need to be fully clued in. This means I can anticipate situations and find the best angles for all my shots. As we get to know each other, and you get to see how I work, you can forget all about my presence. You might even not even notice I'm there !
That is when you truly get to enjoy your day and your guests. I'll be there, discreetly capturing those beautiful little moments that will happen throughout your wedding day. So if you are looking for a professional wedding photographer in Bendor Island who can be both creative in a photo-journalistic way, and be respectful of your requests, look no further, you've come to the right place.
Fearless, WPJA, MyWed : PHOTOGRAPHY AWARDS
Fearless and WPJA are two of the most demanding wedding photography contests in the world. The awards they give photographers are a real mark of recognition. Not only do they highlight a photographer's talent, but they also encourage to push one's own boundaries further. This can lead to new lines of questionning and new paths to explore.