PROVENCE – FRENCH RIVIERA COUPLE & ENGAGEMENT PHOTOGRAPHER
– MY BLUE SKY WEDDING –
COUPLE AND ENGAGEMENT PHOTOSHOOT IN THE SOUTH OF FRANCE
Are you coming to stay in Provence or on the French Riviera ? Do you already live in the area ? Would you like to share a wonderful moment with your loved-one and experience a unique photoshoot together ?
In this part of the world where the sun shines high and the sea is cristal blue, you can treasure a lovely moment as a couple. A photo session together can make you even more aware of the strength of your mutual feelings, or even help rekindle a little fun spark. A couple photoshoot in Provence is the best way to capture amazing souvenirs of your story together.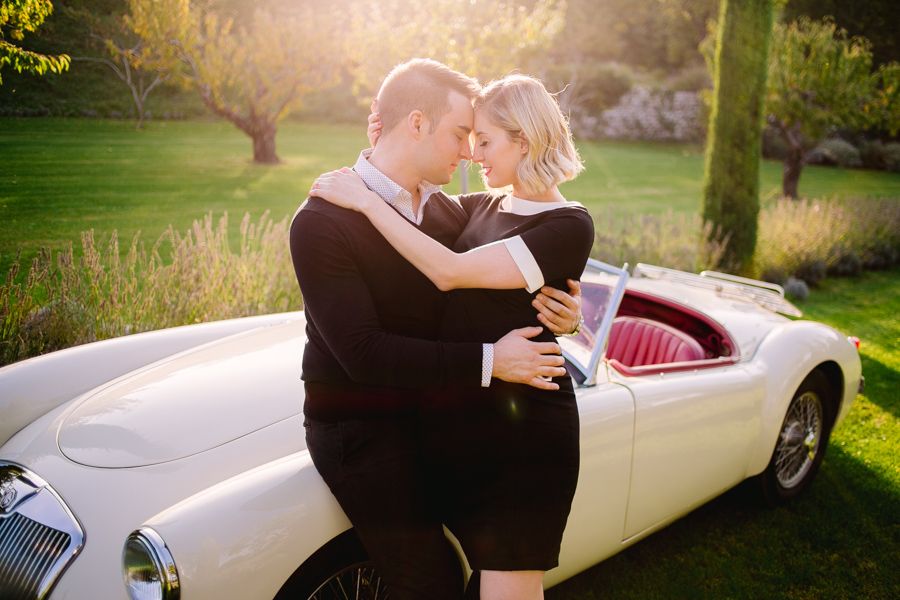 A COUPLE PHOTOSHOOT IN PROVENCE, ON THE FRENCH RIVIERA
My approach :
For me, each couple photoshoot session is first and foremost about telling a story. To make this moment unforgettable, and for me to capture increadible photos, I need you to trust me. For you to let me into your private bubble. By letting me into this private sphere, you then won't even notice me at all, even if I have to guide you a little. Everything will be simple. Your movements will be natural and unstaged. A real connection will take place and I'm sure you'll have the photos of your couple that you had imagined and hoped for.
Whatever your project may be, we can discuss it together. From the choice of outfits, to the best time to shoot, or even the location that you may wish to be photographed in. I'm also here to accompany and advise you. Whether you prefer the mediterranean shoreline and it's stunning Calanques or the Provençal countryside, our common aim is to bring back great images. Heartfelt photographs full of life, love and tenderness.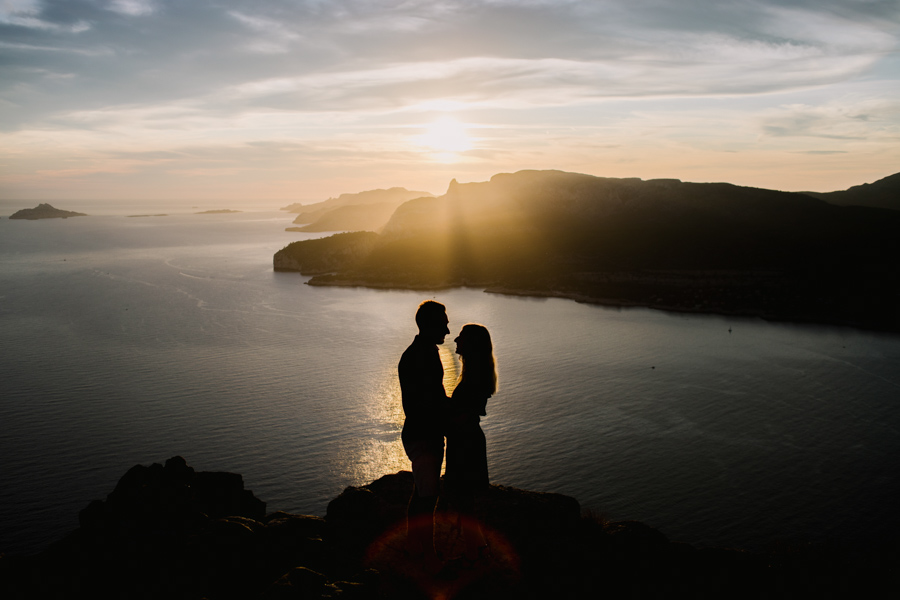 Who are couple photoshoots for ?
A couple photoshoot is obviously a tailor made session for all couples. Whether you are a budding young couple, or wish to immortalise your proposal, whether you are future newlyweds or simply a happy couple in love. These photos are here to capture the love that a couple shares, through a unique and enjoyable moment together.
I cover all destinations in Provence : Nice, Cannes, Monaco, Toulon, Grasse, Avignon, Gordes, Aix-en-Provence, Saint-Tropez, Arles, Luberon, Cassis, Marseille, Saint-Rémy-de-Provence… Please feel free to contact me for any other possible destinations.
Specialised in family and wedding photography, I love covering beautiful stories. As an authentic and creative photographer, I can accompany you for a maternity photoshoot, a family portrait, a couple session, an engagement shoot or for a wedding.