PROVENCE & FRENCH RIVIERA FAMILY PHOTOGRAPHER
– MY BLUE SKY WEDDING –
FAMILY PHOTOGRAPHER IN THE SOUTH OF FRANCE
A family photo session in Provence is a way of treasuring a memory. A family grows and evolves. Children you held in your arms only yesterday have already become teenagers. Time flies. Which is why it is important to immortalise these moments together through photographs.
A family photoshoot in Provence means you can do just that. Capturing beautiful family moments together in South of France, in the French Riviera sunshine, can only be a source of fond memories.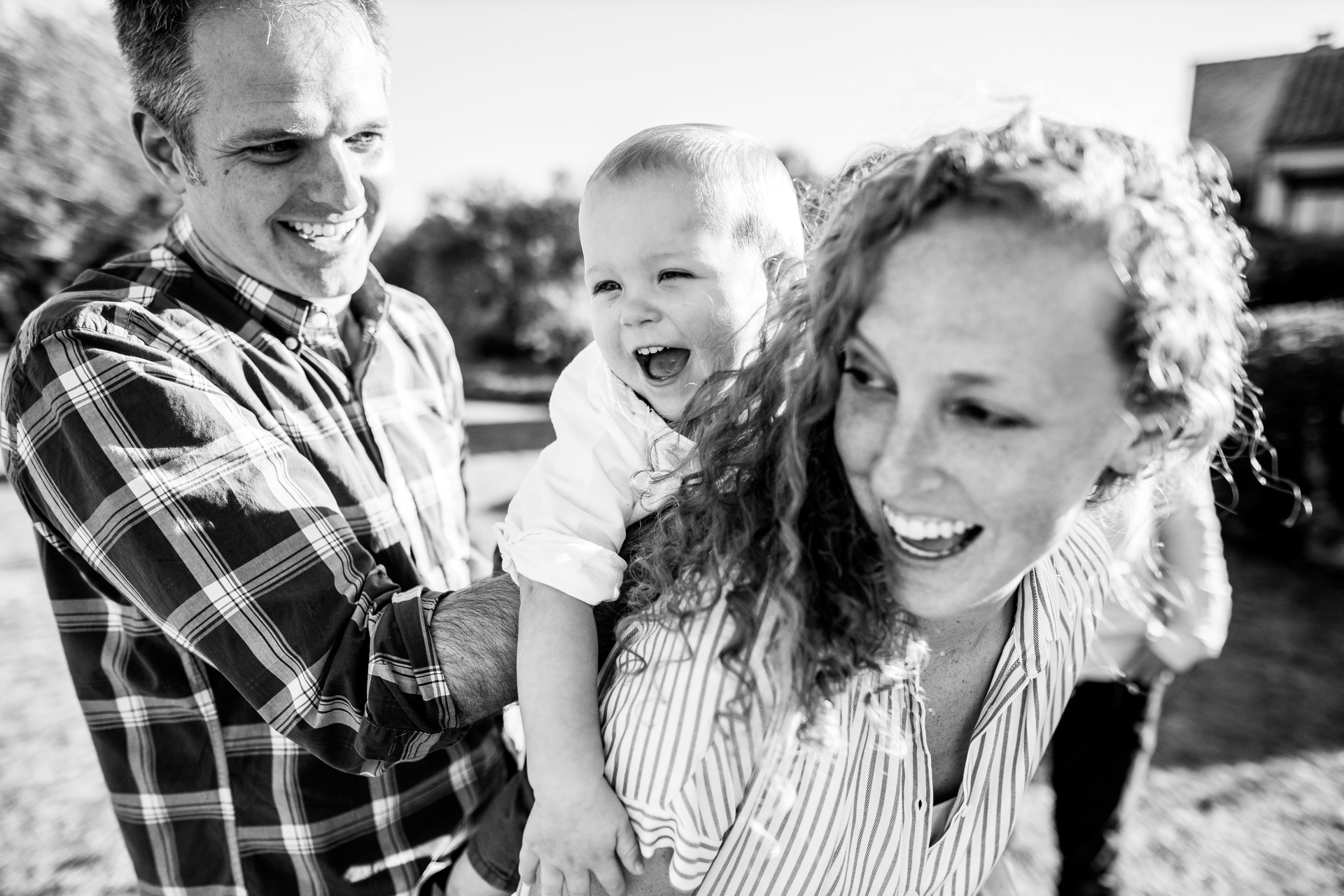 A PREGNANCY PHOTOSHOOT IN PROVENCE, ON THE FRENCH RIVIERA
My approach :
With individual experiences and bonds that make up each family, every scenario is different. I look into this diversity to capture unique family moments. These shared moments are more than a simple photoshoot. It's about sharing an intense and beautiful moment with your loved ones. Being aware of these bonds you share and that bring you closer together.
What I like first and foremost is spontaniety. So come as you are. Be yourselves and whatever you do, don't change any of your habits. Be as natural as you can, without asking yourself too many questions. I will be discreet and cristallise thoses unique family moments without you even noticing I'm there.
Whatever your project may be, we can discuss it together. From the choice of outfits, to the best time to shoot, or even the location that you may wish to be photographed in. I'm also here to accompany and advise you. Whether you prefer the mediterranean shoreline and it's stunning Calanques or the Provençal countryside, our common aim is to bring back great images. Heartfelt photographs full of life, love and tenderness.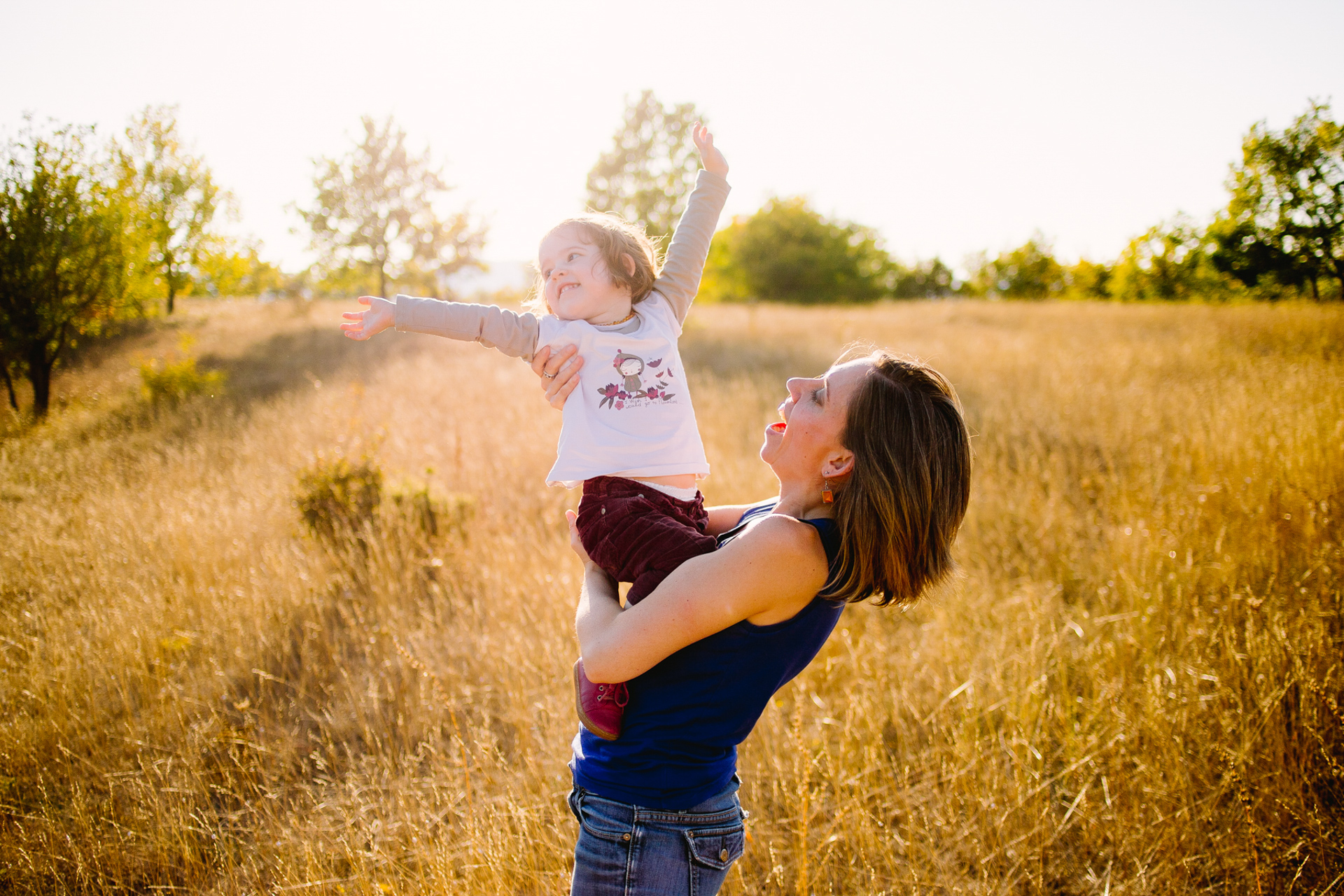 Based in the South of France, I can accompany you in Provence and the French Riviera. I'll happy travel all over the Bouches-du-Rhône, Vaucluse, Var, Alpes-Maritimes and the Drôme regions. And should you wish to take me a little further afield, just let me know – I'm always up for a fun adventure !
Do contact me for more information about my way of working and how I organise my family photoshoot sessions in Provence. All you need to do is fill out the contact details form. I'll be delighted to hear from you and know more about your project and how your family portrait session in Provence can be organised. I'll get back to you and see how we can best capture these memories for you and your family to treasure.
Souvenirs are precious and rare moments that deserve to be captured and shared. You can then choose to dive back into those special feelings during your pregnancy thanks to the portraits we'll have immortalised together. These unique emotions will surface again, and many years later, can be still shared with your family.
I cover all destinations in Provence : Nice, Cannes, Monaco, Toulon, Grasse, Avignon, Gordes, Aix-en-Provence, Saint-Tropez, Arles, Luberon, Cassis, Marseille, Saint-Rémy-de-Provence… Please feel free to contact me for any other possible destinations.
Specialised in family and wedding photography, I love covering beautiful stories. As an authentic and creative photographer, I can accompany you for a maternity photoshoot, a family portrait, a couple session, an engagement shoot or for a wedding.